Narrowleaved Crosswort
Crucianella angustifolia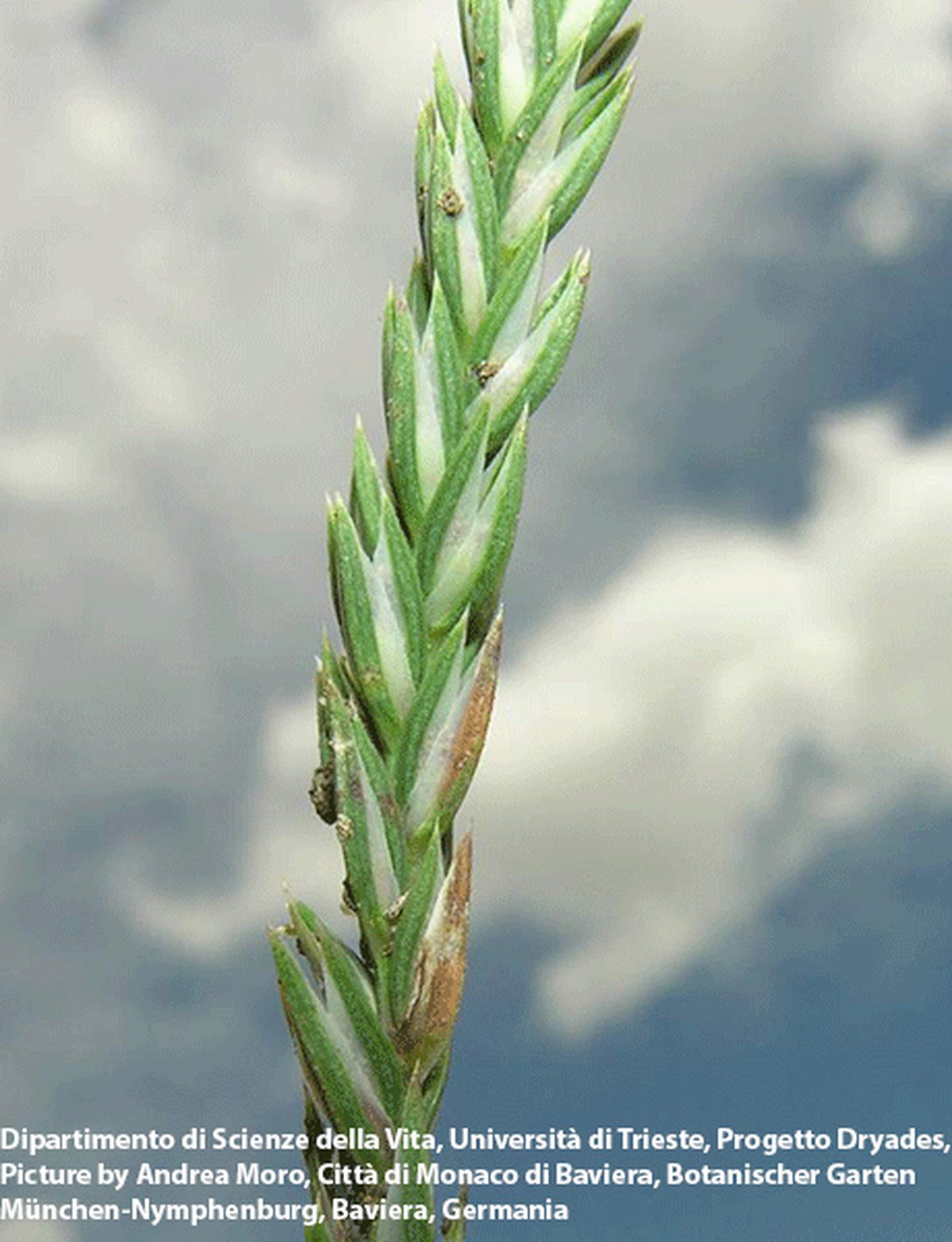 Family: Rubiaceae
Weed class: monitor list
Native to: Asia, Europe and Northern Africa

Why Is It a Noxious Weed?
This plant is on the monitor list - it is not a listed noxious weed in Washington. Please contact the State Noxious Weed Board at noxiousweeds@agr.wa.gov to report locations or for more information.
How would I identify it?
General Description
Annual herbaceous plant growing 5-12 inches tall, upright or lying flat to the ground.
Flower Description
Flowers are in dense spikes with 3 bracts at the base of each flower. Bracts thin and more or less translucent, with a green rib, trip of bract sharp to touch. Flowers white or yellow, with 4 to 5 petals joining to form a tube.
Leaf description
Leaves are linear, 1/3 to 1 inch long, growing in whorls of 4.
Stem description
Stems are four-angled.
Where does it grow?
Documented in Idaho and California. In Idaho, it was found growing in open ponderosa pine forest with hawthorn, downy brome, yellow starthistle and hedge parsley.
For More Information
Jepson eFlora description of Crucianella angustifolia
Additional Photos