Yellowtuft
Alyssum murale, Alyssum corsicum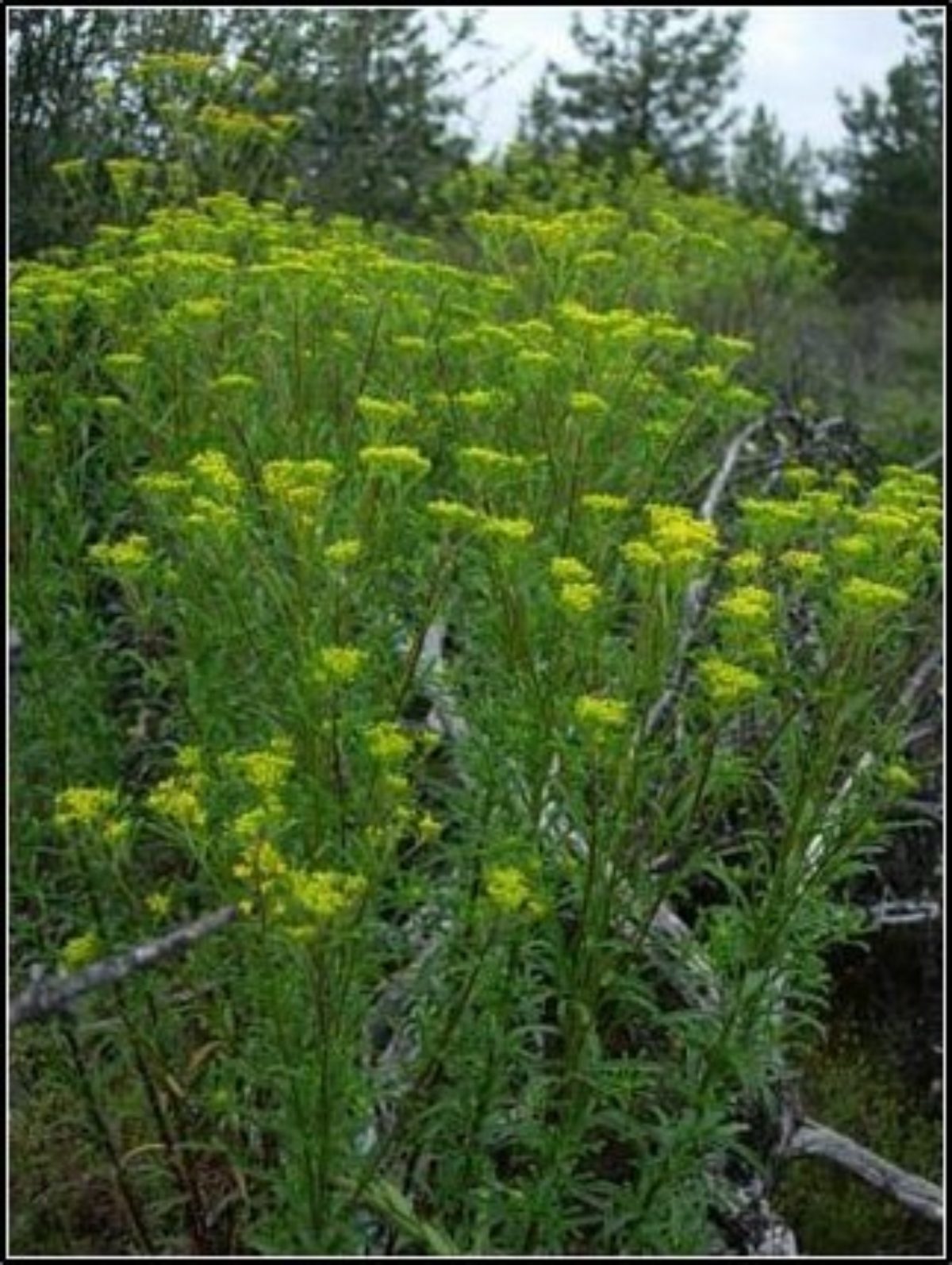 Family: Brassicaceae
Other Common Names: Yellowtuft Alyssum
Weed class: monitor list
Native to: Southern Europe
Is this Weed Toxic?:
livestock
Legal listings:
Listed as a noxious weed in Oregon
Why Is It a Noxious Weed?
This plant is on the monitor list. Please contact its sponsor Wendy DesCamp to report locations or for more information.
How would I identify it?
General Description
This listing includes Alyssum murale and Alyssum corsicum, two different species with the same common name. 
Where does it grow?
This plant grows especially well in serpentine soils in disturbed areas such as roadsides and waste sites.
How Does it Reproduce?
This plant reproduces by seed.
How Do I Control It?
If you've spotted yellowtuft, please contact us at noxiousweeds@agr.wa.gov. 
For More Information
The Nature Conservancy Fact Sheet on Yellowtuft
Flora of North America page on Yellowtuft
USDA APHIS Fact Sheet on Yellowtuft
U.S. National Plant Germplasm System page on Yellowtuft
Additional Photos