Herbaceous Alternatives for Western WA
Below, you will find non-invasive alternatives to common invasive or noxious weeds. 
Looking to replace a specific plant? Click here to jump to that section!
Full List of Recommended Herbaceous Alternatives

---
Key

---
Looking for a different type of plant?
Alternatives to Common Fennel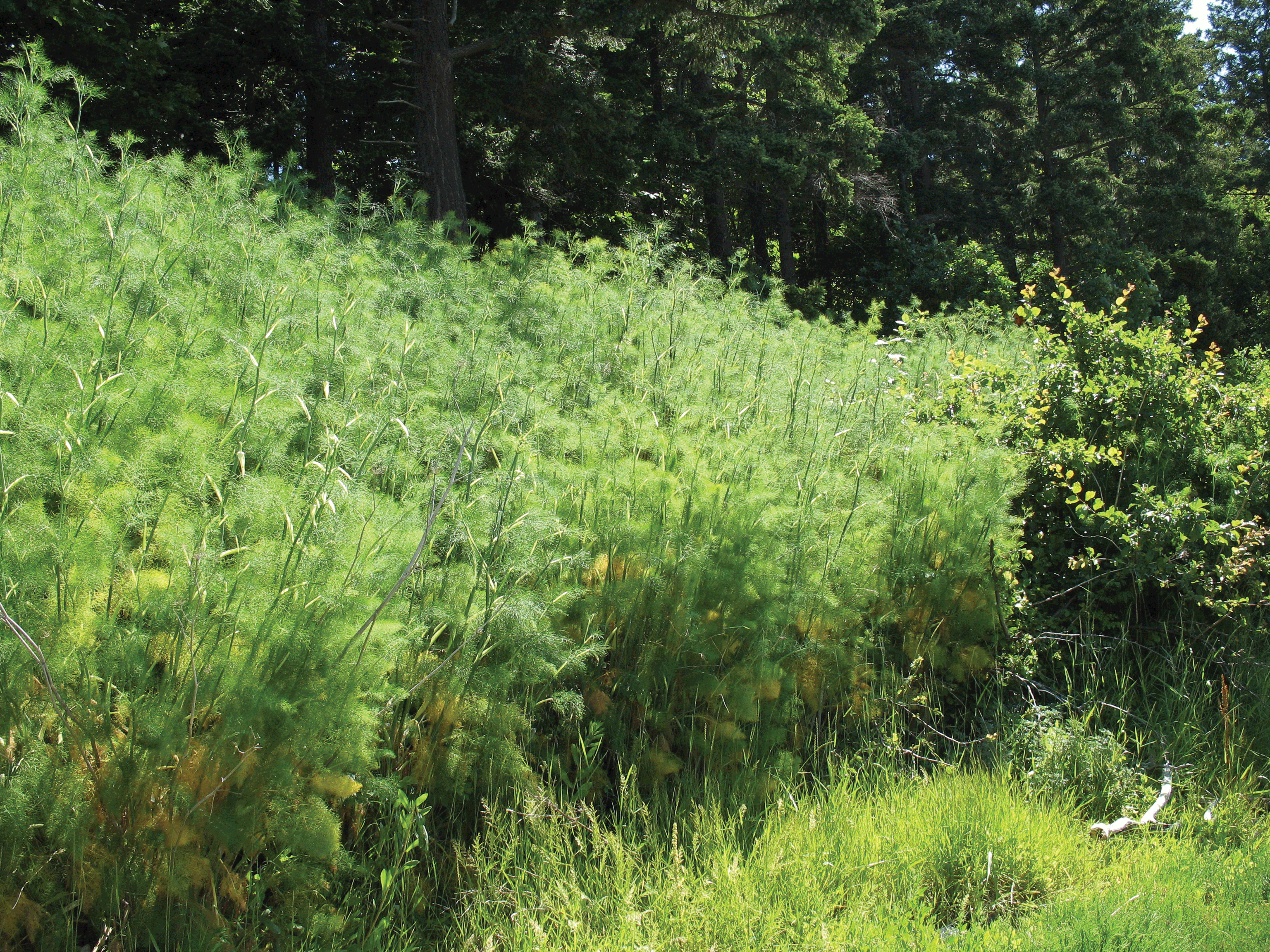 INVASIVE: Common Fennel
Foeniculum vulgare
Class B Washington State Noxious Weed
Non-bulbing varieties of this herb are prized for their tall, feathery, aromatic, and often colorful foliage. However, this perennial colonizes grasslands and disturbed areas, including roadsides and abandoned lots, where dense stands can crowd out native flora. Fennel escapees are a serious problem in California, particularly in natural, open lands and along the coast. Fennel invasions are becoming a common sight in western Washington and may pose an additional threat to our state's vanishing grasslands.
More choices: Amelanchier alnifolia, Cornus stolonifera (Syn. Cornus sericea), Holodiscus discolor, Hydrangea macrophylla, Physocarpus capitatus, Woodwardia fimbriata, and Calamagrostis x acutiflora 'Karl Foerster' all of which are Washington natives except for Hydrangea and Calamagrostis.
Learn more here: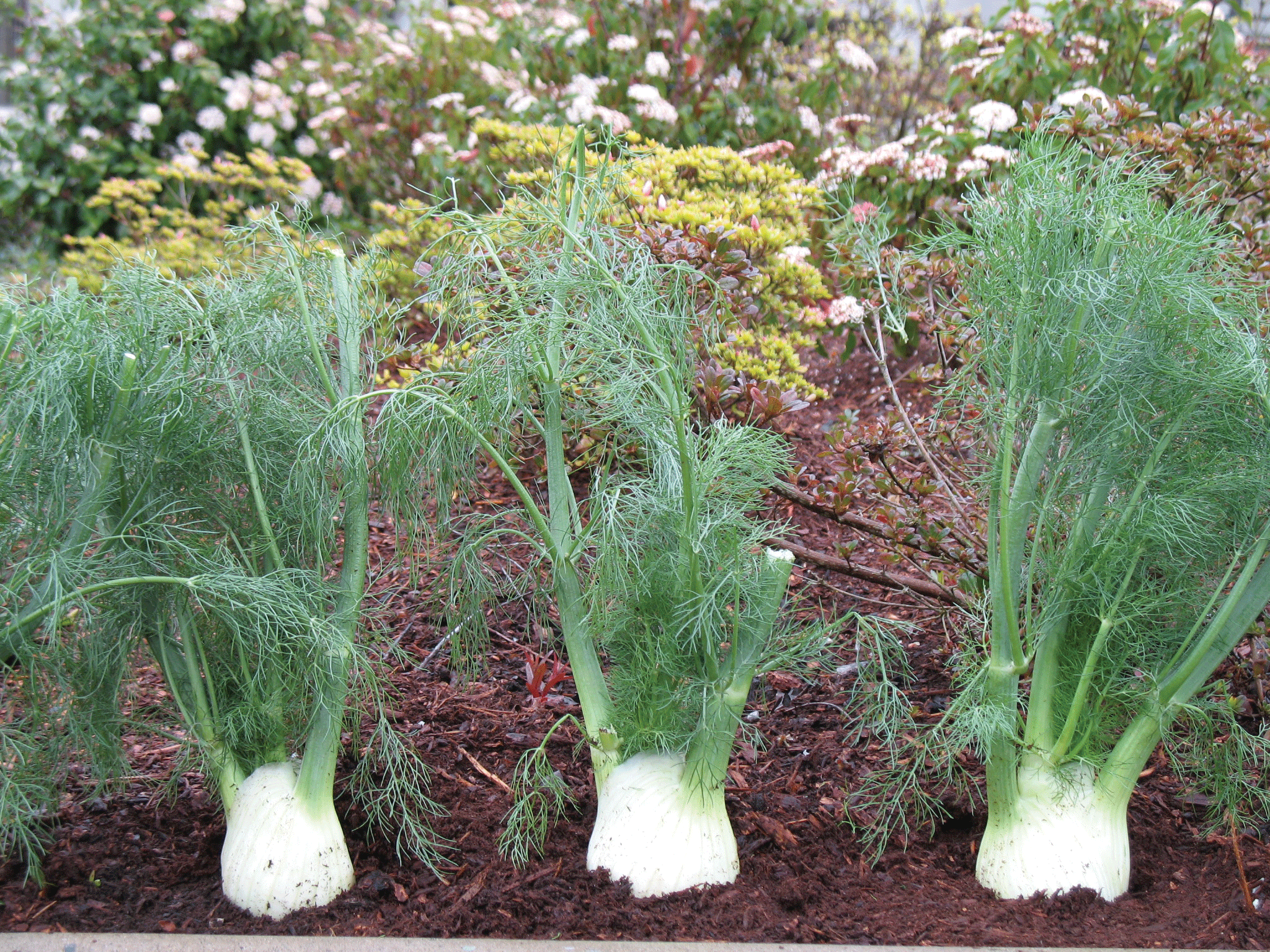 Recommended Alternative: Florence Fennel, Finocchio, Bulbing Fennel
Foeniculum vulgare var. azoricum
This annual plant is most like common fennel, with the same feathery foliage and is ideal for culinary uses.
The flavor of foliage and seeds is very similar to common fennel, and the swollen stem base is 
a crispy, flavorful vegetable used in many cuisines.
The foliage is green and has a feathery texture like common fennel, but the plant is smaller in stature (2-3 feet, not 4-6 feet).
Like common fennel, Florence fennel likes full sun and well-drained soils.
The yellow flowers attract butterflies, and butterfly larvae feed on the foliage.
USDA zones 4-9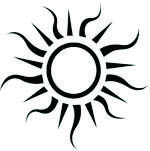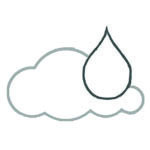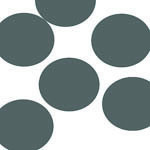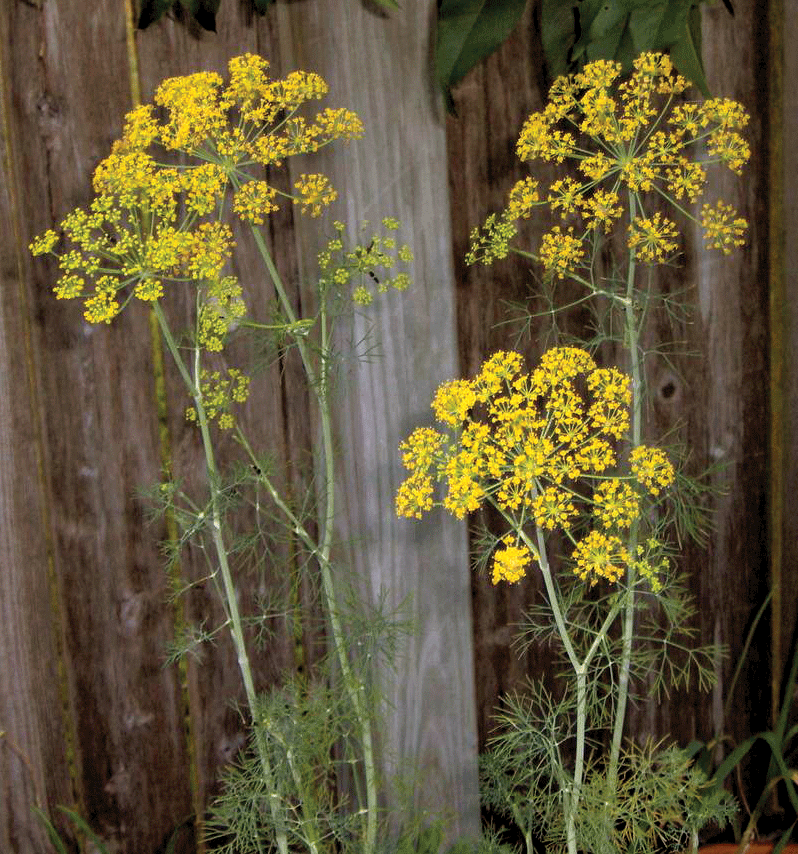 Recommended Alternative: Dill
Anethum graveolens
The foliage of this plant is also feathery and reaches 3-4 feet.
With a wonderful feathery foliage, dill offers a fennel-like hazy texture, although the plant is slightly smaller in stature.
Dill is easy to grow in sunny, well-drained sites. 
This annual will self-sow in your garden, so remove spent flower-heads before seeds scatter.
Flat yellow flowers appear about the same time as those of fennel, attracting butterflies, and butterfly larvae feed on the foliage.
USDA zones 3-7.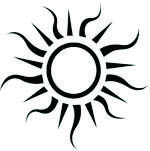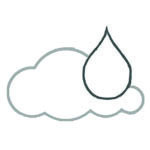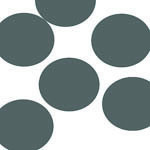 Image courtesy of Deborah Jordan, Solas Gardens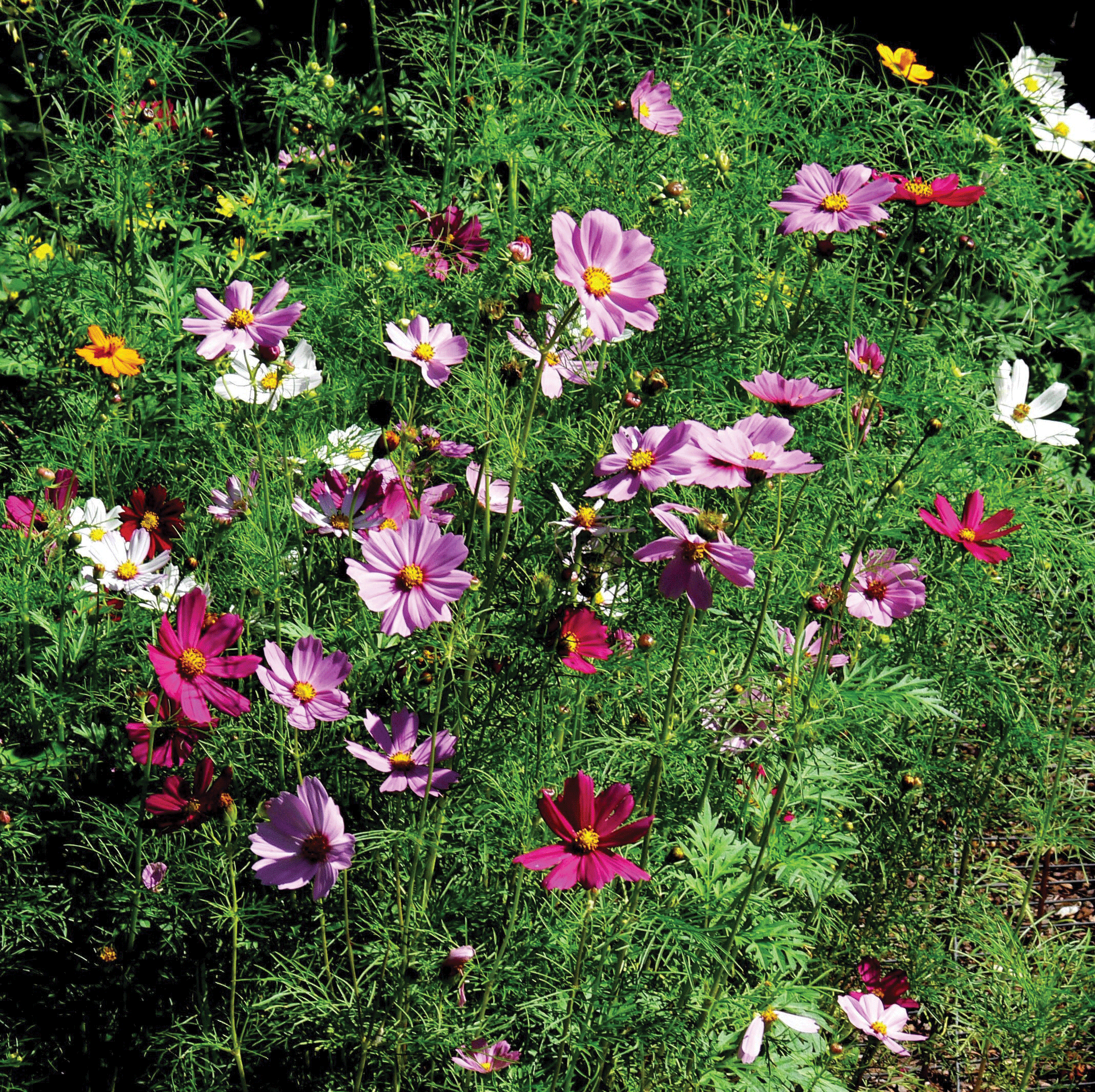 Recommended Alternative: Cosmos
Cosmos bipinnatus
Cosmos foliage is ferny like common fennel, but its daisy-like flowers differ.
 
This annual has a long bloom time, from summer into autumn. 
It can add pink, purple or white color to the garden. 
The profuse, 3-inch daisy-like flowers, create a different effect in the garden than fennel. 
Easy to grow and care for, cosmos can be deadheaded to prolong flowering.
Cosmos prefers well-drained soils and needs sunny sites, like common fennel.
USDA zones 3-10.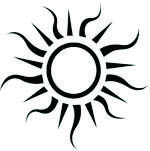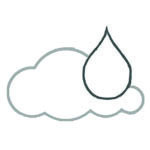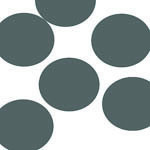 Image courtesy of Trois Helvy
Alternatives to Policeman's Helmet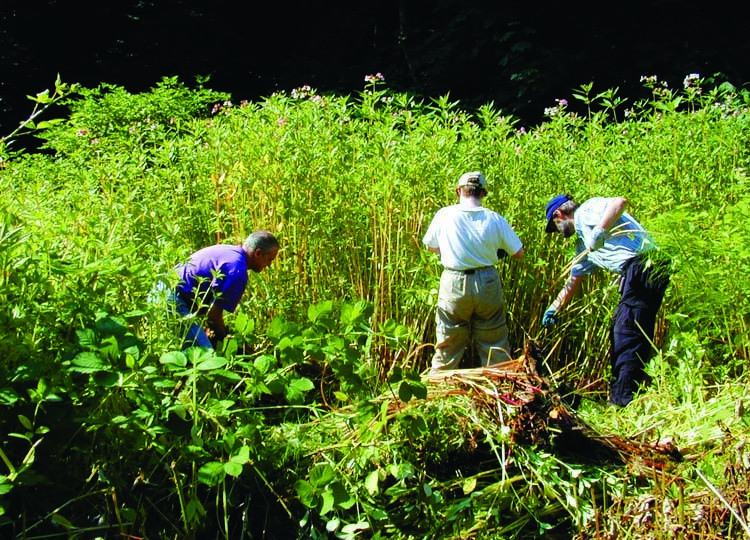 INVASIVE: Policeman's Helmet
Impatiens glandulifera
Class B Washington State Noxious Weed
Policeman's helmet has pretty pink-to-purple flowers and is unusually tall for an annual plant, reaching a maximum height of 10 feet. A garden escapee, this prolific, self-seeding plant has heavily colonized lowland riparian areas, including forests, stream banks, and roadside thickets, where it dominates native plant communities. Although considered a serious problem in Great Britain, and on the WSDA quarantine list, it is still often illegally exchanged amongst garden groups in Washington.
More choices: Cleome species, flowering tobacco (Nicotiana mutabilis), Japanese primrose (Primula japonica), Thalictrum delavayi 'Hewitt's Double', and natives: western meadow-rue (Thalictrum occidentale), bleeding heart (Dicentra formosa), western blue flax (Linum perenne), monkeyflowers (Mimulus guttatus and M. lewisii), and inside-out flower (Vancouveria hexandra).
Image courtesy of King County NWCB
Learn more here: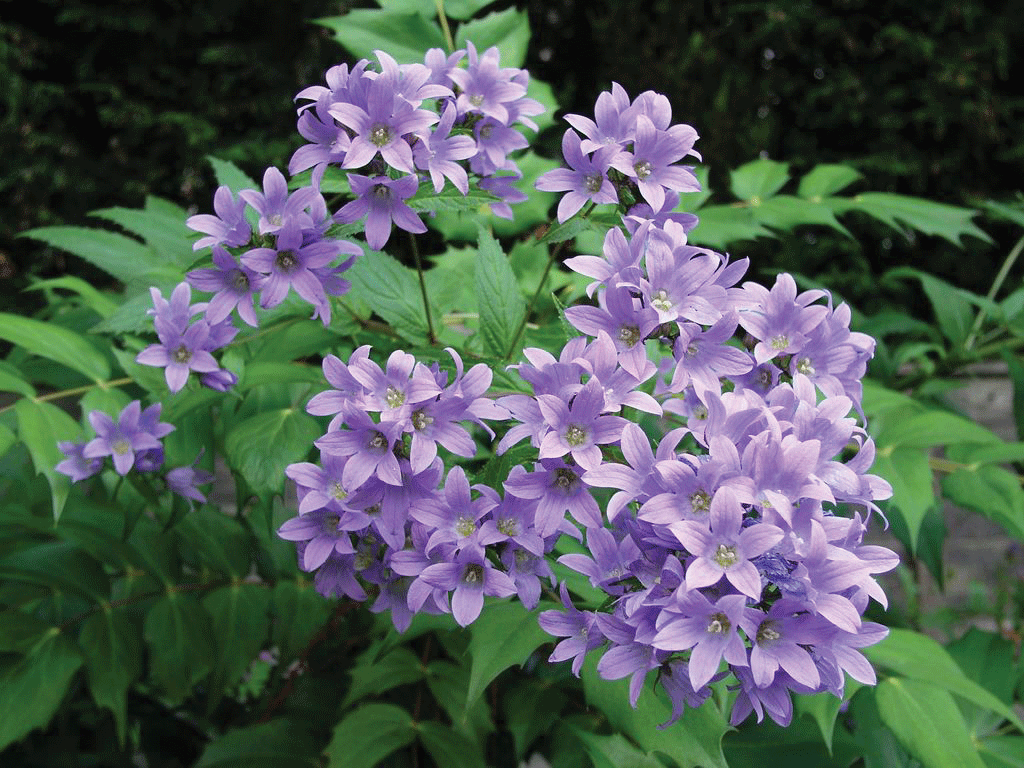 Recommended Alternative: Milky Bellflower
Campanula lactiflora 'Loddon Anna'
An upright long-blooming perennial for a well-drained, sunny to partly shady site.
This easy-to-grow perennial will last in your garden to add color and texture over many years. 
The upright habit, reaching up to 4 to 5 feet, adds similar texture and height to the garden. 
Beautiful light lilac-pink star-shaped flowers in panicles are similar in color, but not form, to policeman's helmet.
Blooms mid-summer, trim back fading flowers to encourage re-bloom later in the season.
USDA zones 5-8.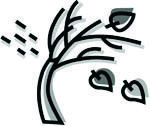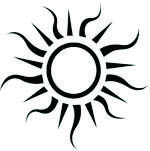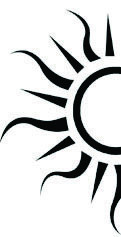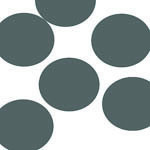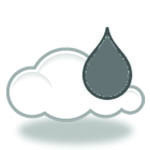 Image courtesy of Ann Chapman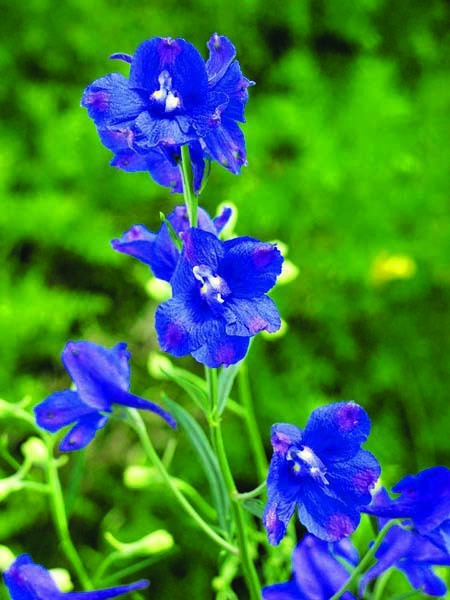 Recommended Alternative: Delphinium, Larkspur
Delphinium parishii 'Sky blue' and Delphinium x elatum
An upright, taller herbaceous perennial for a sunny site. 
The flower color ranges from white to deep lavenders and blues.
Some cultivars reach heights similar to policeman's helmet.
Spurred flowers on long spikes attract butterflies.
This deciduous perennial grows back stronger each year. Check with your local nursery for disease-resistant cultivars.
USDA zones 4-7.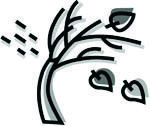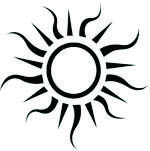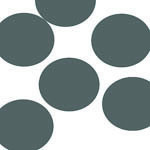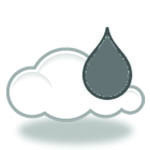 Image courtesy of Monrovia Nursery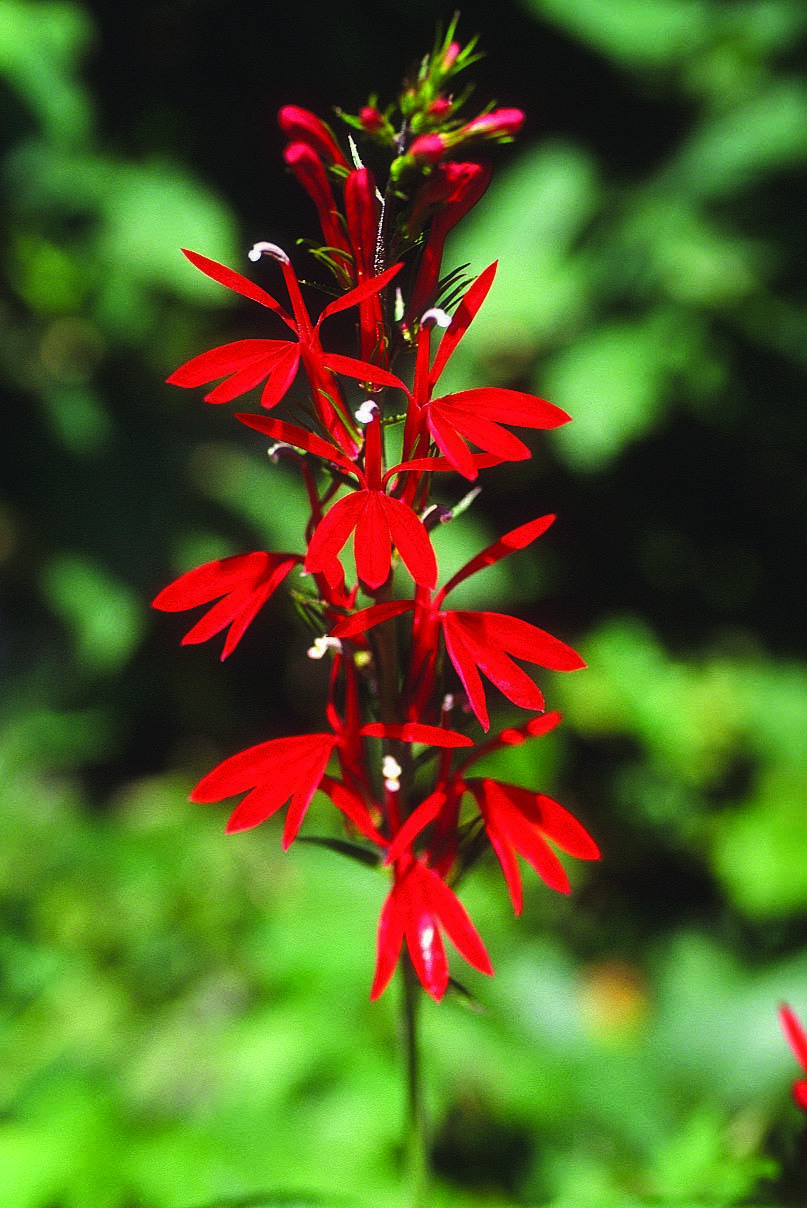 Recommended Alternative: Cardinal Flower
Lobelia cardinalis & cultivars
An upright herbaceous perennial for a moist, sunny to partly shady site.
Cardinal flower grows in similar conditions as policeman's helmet: moist soils and part shade.
Showy flower spikes can reach heights of 3 feet, shorter than policeman's helmet.
Blooms are generally bright crimson, though color can range from orange-red to fuschia to purple in some cultivars.
A popular choice for attracting  hummingbirds.
USDA zones 3-10.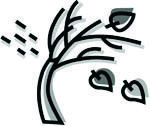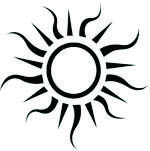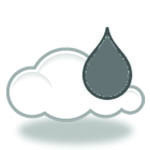 Image courtesy of Erv Evans, North Carolina State University 
Alternatives to Tall or Purple Verbena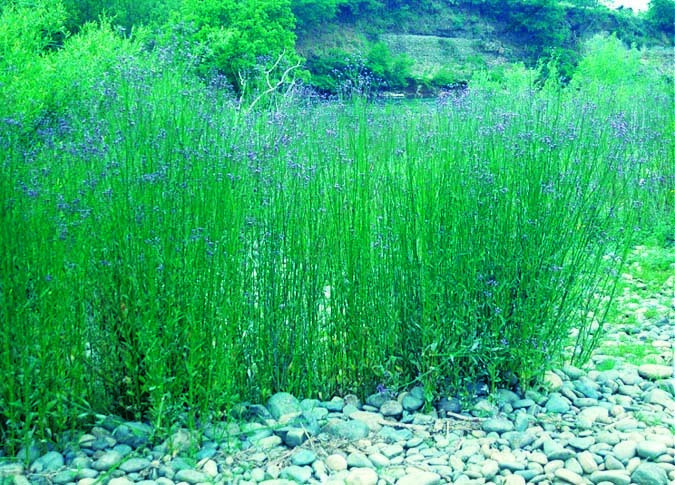 INVASIVE: Tall or Purple Verbena
Verbena bonariensis
Washington State Monitor Species
Tall verbena has been a popular addition to garden borders for its lavender, tubular flower clusters borne atop elevated flower stalks. Although attractive in the garden, this vigorously self-seeding perennial is rapidly spreading into fields and open areas around the world, including the state of Oregon, and is on its way to being a problem in western Washington. The prickly hairs on the stem make this weed difficult to hand pull. Identify it early and nip it in the bud!
More choices:  Homestead purple verbena (Verbena 'Homestead Purple'), and Penstemon or beardtongue (Penstemon) species, many of which are Washington natives.
Image courtesy of John Randall, The Nature Conservancy
Learn more here: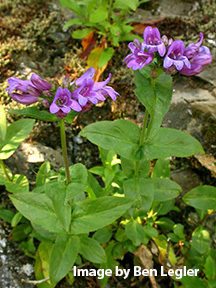 Recommended Alternative: Native Penstemon species
Penstemon species
There are many beautiful, native penstemon species that can grow in your garden.
Penstemons are typically short-lived perennials that produce beautiful clusters of flowers, of colors including pink, violet, and white.
Penstemons have opposite leaves and five-petaled flowers, which are fused and form a tube with two 'lips' at the top.
These species will attract pollinators to your garden.
Check your growing conditions to make sure you plant in the right place.
USDA zones vary, many 5-9.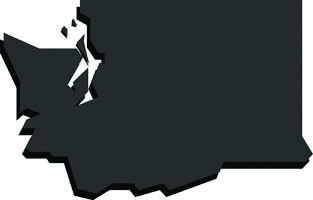 Image courtesy of Ben Legler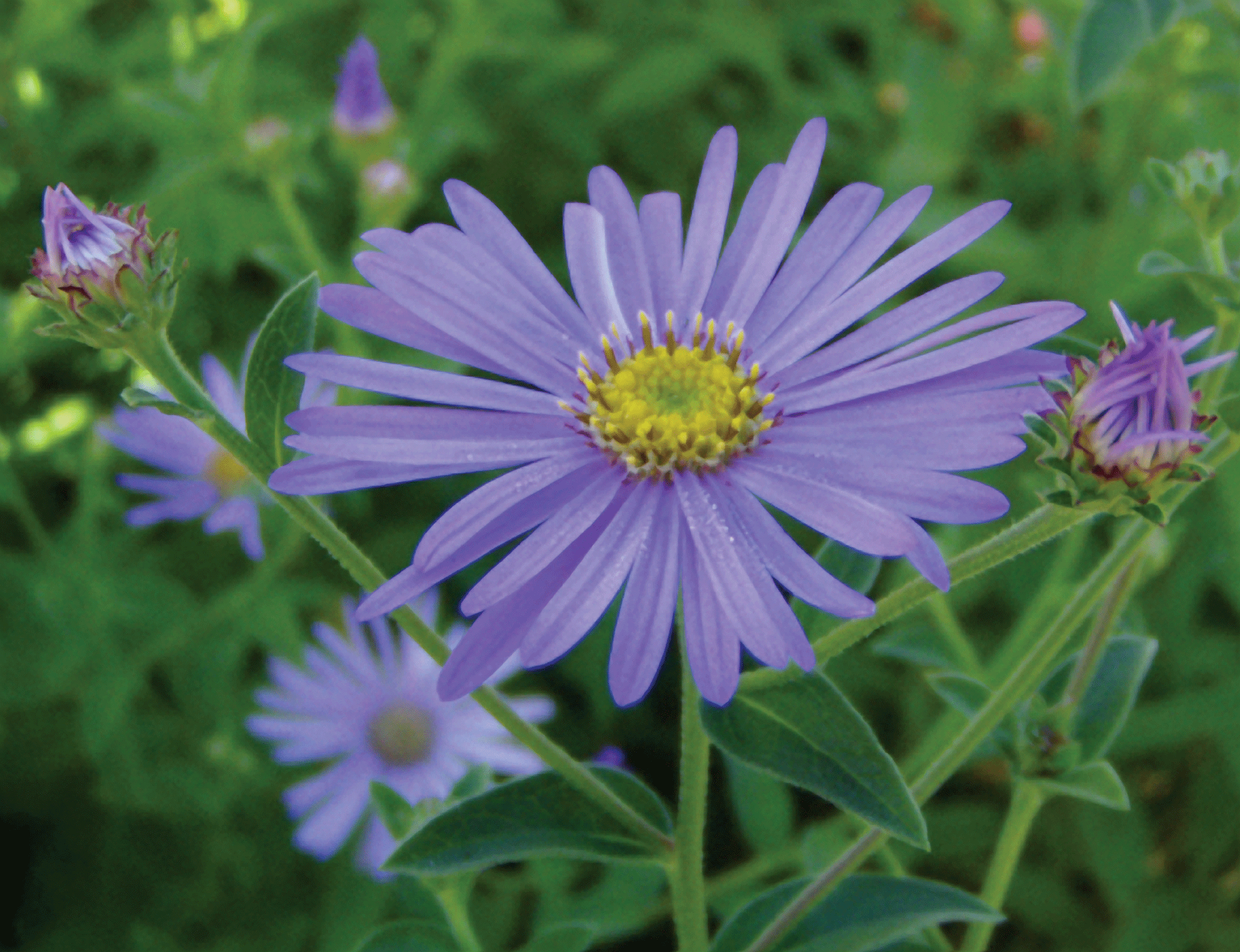 Recommended Alternative: Frikart's Aster
Aster × frikartii 'Mönch'
This prolific bloomer grows in a mounded form in full sun.  
The long flowering period (July-October) offers lavender-blue flowers throughout the season.
A more densely branched habit than tall verbena, Frikart's aster grows 1.5 to 3 feet tall, prefers full sun but can grow in part shade.
Provides color in the landscape when other plants are dying back in autumn.
Its 2.5 inch flowers attract pollinators such as butterflies.
USDA zones 5-8.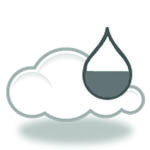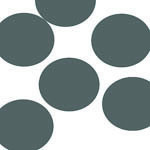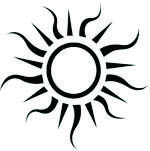 Image courtesy of Bellevue Botanical Garden Society, Great Plant Picks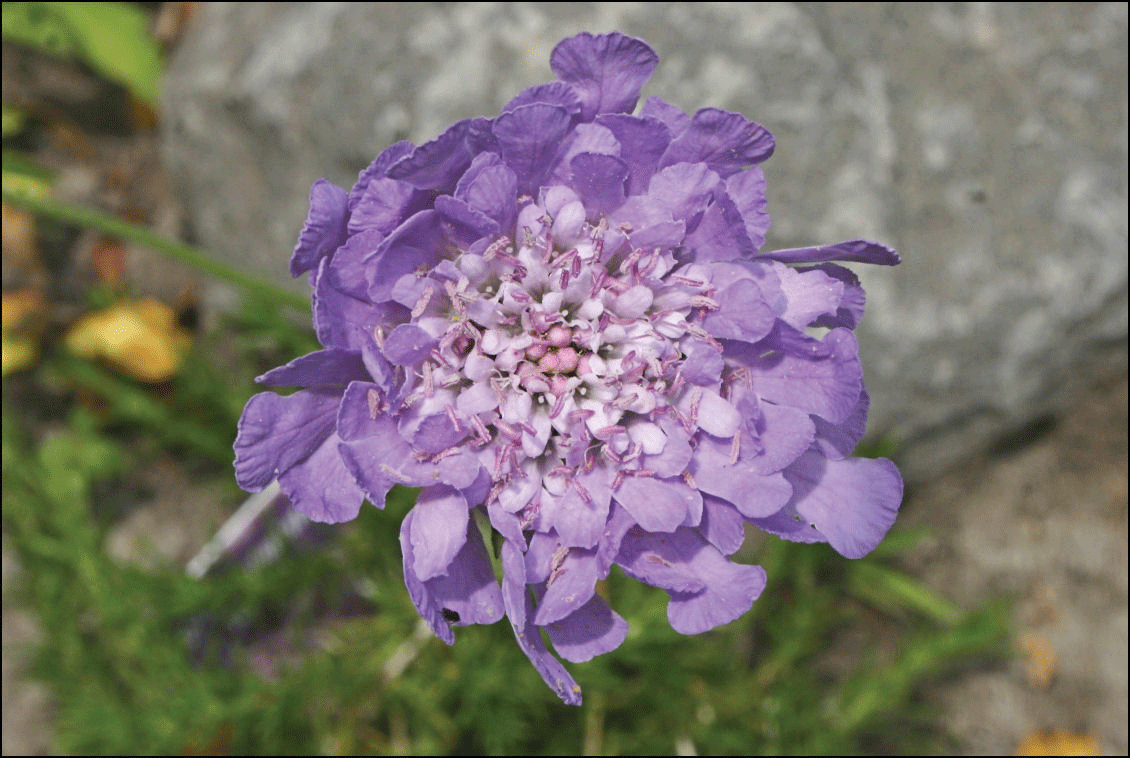 Recommended Alternative: Pincushion Flower
Scabiosa caucasica 'Ultra Violet'
An ever-blooming perennial for a well-drained, sunny site. 
This cultivar's bright violet pincushion-shaped flowers are perched on thin stems to 2 feet tall
Pincushion flower is not only great for cutting, but it also attracts butterflies in the garden.
'Ultra Violet' is a new cultivar with greater disease resistance than past offerings.
USDA zones 4-9.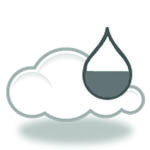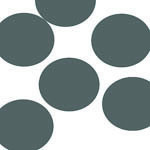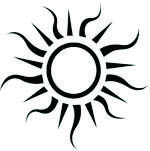 Image courtesy of Kennedy Harris
Alternatives to Knotweed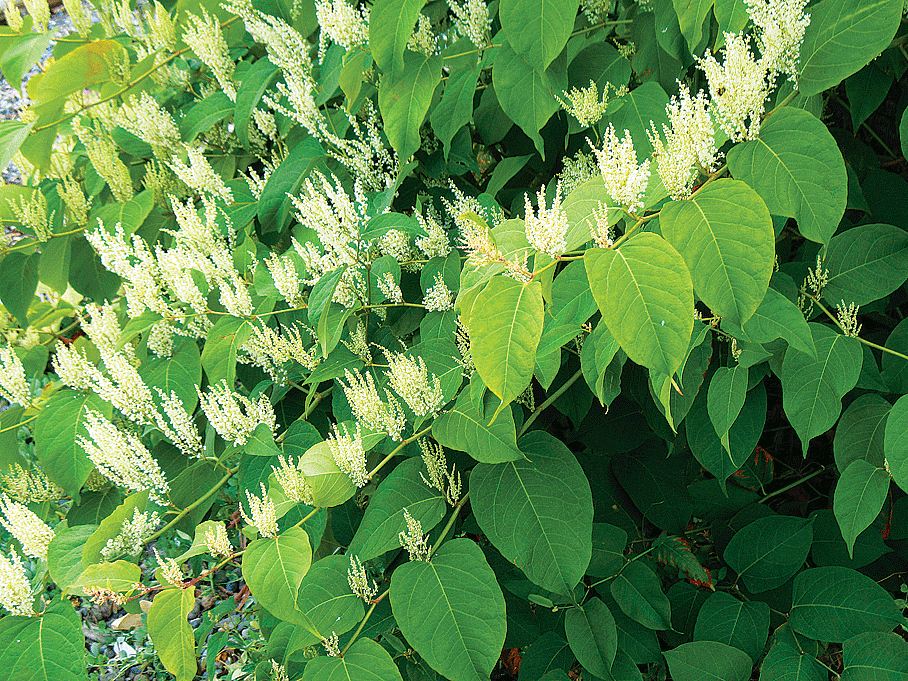 INVASIVE: Knotweeds- Giant, Bohemian, Himalayan, & Japanese
Polygonum species
Class B Washington State Noxious Weeds
Feathery white flower heads, large foliage, and tall, bamboo-like stems once made this group of knotweeds popular as garden ornamentals. Native to Asia, knotweeds have become a serious problem worldwide and are increasingly prevalent in Washington. They rapidly invade riparian zones: blocking sunlight, disturbing nutrient cycling, and facilitating stream bank erosion. These knotweeds are a serious problem along Washington State waterways where they degrade habitat for wildlife and fish species including salmon. 
More choices: Western serviceberry (Amelanchier alnifolia), ocean-spray (Holodiscus discolor), Pacific ninebark (Physocarpus capitatus), giant chain fern (Woodwardia fimbriata), red osier dogwood (Cornus stolonifera), all of which are Washington natives, as well as bigleaf hydrangea (Hydrangea macrophylla) and giant fleeceflower (Persicaria polymorpha).
Image courtesy of Whatcom County NWCB
Learn more about knotweeds: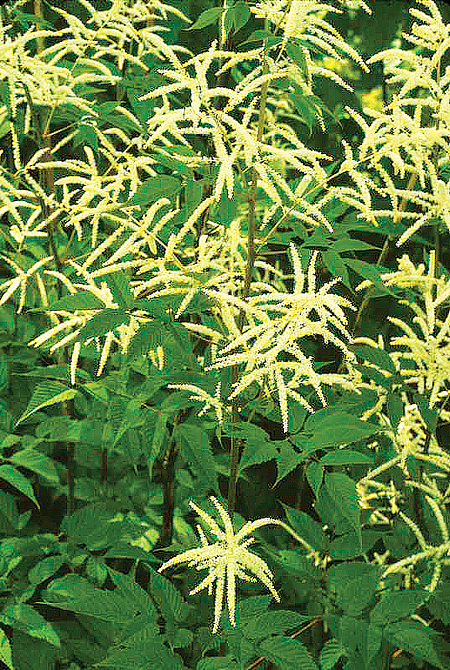 Recommended Alternative: Goats Beard
Aruncus dioicus
This robust perennial native provides height to your garden. 
Like knotweed, goat's beard thrives in moist soil.
It produces a panicle of cream-colored flowers similar to knotweeds, though foliage texture is finer.
Blooms in June and July, a little earlier than knotweeds.
Goat's beard grows up to 6 feet tall.
USDA zones 3-7.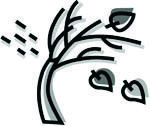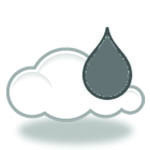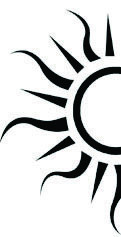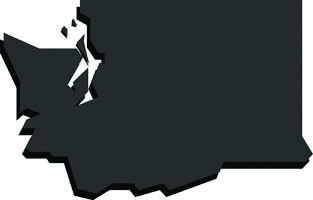 Image courtesy of Erv Evans, North Carolina State University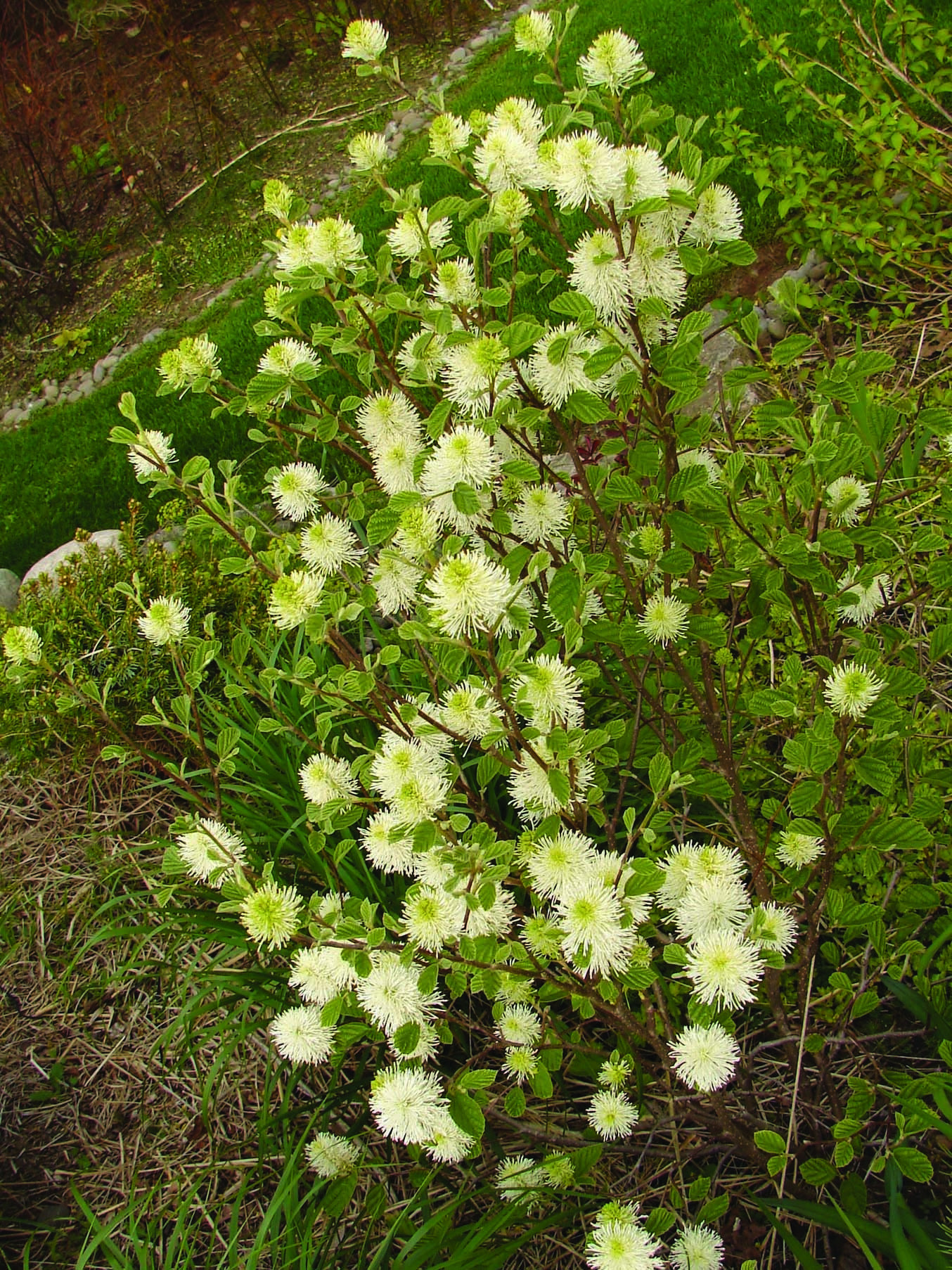 Recommended Alternative: Fothergilla
Fothergilla major
This is a deciduous shrub with gorgeous fall foliage.
Small, fragrant white flowers bloom in spring, unlike the later- blooming knotweeds.
Green foliage in summer turns to spectacular fall color, as opposed to less colorful knotweeds.
Like knotweeds, fothergilla sports large leaves up to 5 inches long.
Shrub grows up to 9 feet tall.
Cultivar 'Mt. Airy' grows 5 to 6 feet tall and is a Great Plant Pick.
Also known as witch-alder, this shrub prefers moist, well-drained soils.
USDA zones 4-8.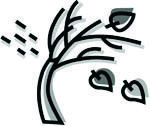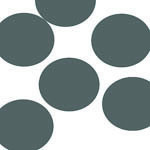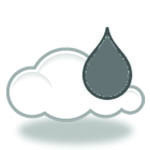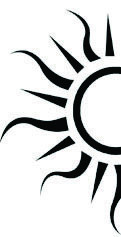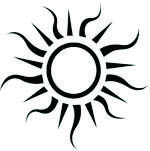 Image courtesy of Victor Carrano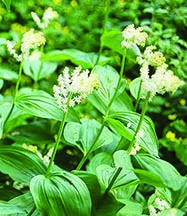 Recommended Alternative: False Solomon's Seal
Maianthemum racemosum (syn. Smilacina racemosa)
This plant is a shade-loving, early-blooming native perennial with gracefully arching stems.
Clusters of delicate, creamy white flowers appear in mid-spring, before knotweed blooms.
The flowers are lightly fragrant.
Lance-shaped leaves reach lengths of 8 inches.
It grows to around 3 feet in height and spreads to create a large patch in the right place.
It prefers partial shade and adapts well to a variety of soils.
USDA zones 4-9.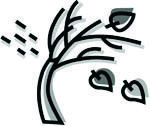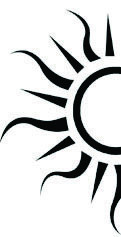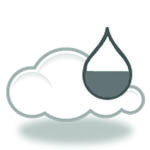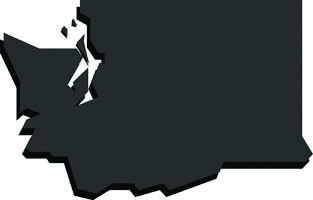 Image courtesy of Pat Breen, Oregon State University
Full List of Recommended Herbaceous Alternatives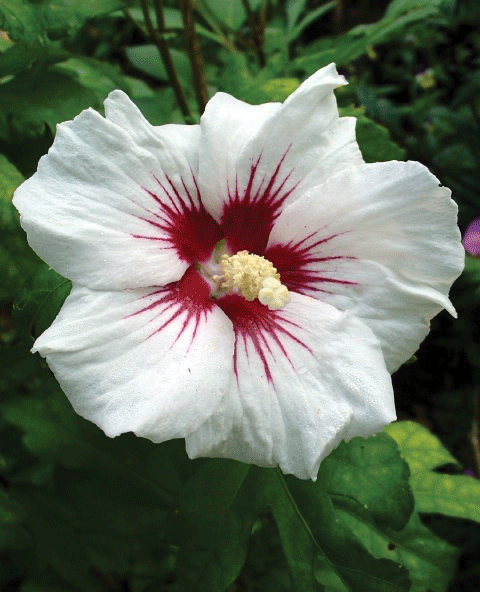 The following is a list of recommended herbaceous plants for Eastern Washington. You can find more suggestions of non-invasive plants from your local nursery, WSU Master Gardeners, and at www.GreatPlantPicks.org.
Florence Fennel, Finocchio, Bulbing Fennel, Foeniculum vulgare var. azoricum
Dill, Anethum graveolens
Cosmos, Cosmos bipinnatus
Amelanchier alnifolia
Cornus stolonifera (Syn. Cornus sericea)
Holodiscus discolor
Hydrangea macrophylla
Physocarpus capitatus
Woodwardia fimbriata
Calamagrostis x acutiflora 'Karl Foerster'
Milky Bellflower, Campanula lactiflora 'Loddon Anna'
Larkspur Delphinium, Delphinium parishii  'Sky blue' and Delphinium x elatum
Cardinal Flower, Lobelia cardinalis & cultivars
Cleome species
Flowering tTobacco, Nicotiana mutabilis
Japanese Primrose, Primula japonica
Thalictrum delavayi 'Hewitt's Double'
Western Meadow-Rue, Thalictrum occidentale
Bleeding Heart, Dicentra formosa
Western Blue Flax, Linum perenne
Monkeyflowers, Mimulus guttatus and M. lewisii
Inside-Out Flower, Vancouveria hexandra
Russian Sage, Perovskia atriplicifolia
Frikart's Aster, Aster × frikartii 'Mönch'
Pincushion Flower, Scabiosa caucasica 'Ultra Violet'
Homestead Purple Verbena, Verbena 'Homestead Purple'
Penstemon or Beardtongue, Penstemon spp.
Goats Beard, Aruncus dioicus
Fothergilla, Fothergilla major
Robusta Clumping Bamboo, Fargesia robusta
Western Serviceberry, Amelanchier alnifolia
Ocean-Spray, Holodiscus discolor
Pacific Ninebark, Physocarpus capitatus
Giant Chain Fern, Woodwardia fimbriata
Red Osier Dogwood, Cornus stolonifera
Bigleaf Hydrangea, Hydrangea macrophylla
Giant Fleeceflower, Persicaria polymorpha