Meet the Board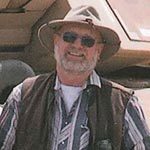 Board Chair
Anthony Stadelman
Representative of the Active Weed Districts in Washington
Tony Stadelman was raised on a dairy farm in the Hillsboro Oregon area, attended Oregon State University and then started a farm with his own family in George, WA in 1978. In 1995 he was hired to be the Supervisor of Grant County Weed District #3. The District encompasses approximately 60,000 acres of high production agriculture. He was elected to the State Noxious Weed Board in 1996 to represent the Weed Districts of the State of Washington and continues to do so.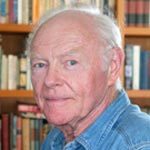 Board Vice Chair
William Agosta
Representative of Northwest Washington Counties: Whatcom, Skagit, San Juan, Island, Snohomish, King, Kitsap, Clallam, and Jefferson
Dr. William Agosta is a professional research scientist who retired in 1998 as Professor and Head of the Laboratory of Organic Chemistry in The Rockefeller University in New York City. One of his research interests there was chemical ecology, which concerns chemical interaction among living organisms. The three books he has written for interested laymen on chemical ecology include discussion of plant-insect interactions, some information on invasive species, and general ecological considerations. 
He has lived on San Juan Island since retiring and has been active in community affairs, particularly affordable housing and weed control. He was a member of the Board of Directors of the San Juan Community Home Trust, a non-profit community land trust, for several years and its President for two years. He is also a member and past Chairman of the County Housing Bank Commission. He has been a member of the San Juan County Noxious Weed Control Board since 2003 and served as its Chairman for two years in the recent past. He was elected to the State Noxious Weed Control Board in January 2012.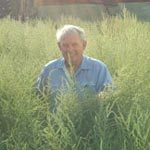 Board Secretary
Dirk Veleke
Representative of Northeast Washington Counties: Okanogan, Ferry, Stevens, Pend Oreille, Spokane, Lincoln, Grant, Kittitas, Chelan, and Douglas
Dirk Veleke grew up on a dairy and raspberry farm near Lynden, Washington and graduated from Washington State University in 1966. His noxious weed career began in 1989, when he served as the Supervisor for Kittitas County Weed District #5 in the Cle Elum area. In 1992, he became the first Coordinator for the Kittitas County Noxious Weed Control Board. In 2001 Dirk started his own vegetation management company, Cascade Weed Pest Management in Chelan County.
Dirk is active in his community having served as a past board member of the Lake Chelan Chamber of Commerce, Trustee for the Lake Chelan Eagles, Member of the Chelan Lions Club, Director of the Chelan County Weed Board and Director of the Washington State Weed Association.

Jerry Hendrickson
Representative of Southeast Washington counties: Adams, Whitman, Asotin, Garfield, Columbia, Walla Walla, Franklin, Benton, Klickitat, and Yakima
Jerry Hendrickson grew up on a cattle and wheat ranch in Asotin County in southeastern Washington. He fought weeds on the ranch mostly by summer-fallowing the land and some spraying. He become an educator and taught in Alaska for six years and then in Olympia for 25 years. He moved back to Asotin County in 1994 and joined the county noxious weed board twenty-one years ago. He was first elected to the state weed board in 2001.
Jerry has a home on the Snake River ten miles out of Asotin. He has pasture land and continually fights weeds in the Anatone and Pintler areas. With his work on the state and county conservation district boards and membership on the county and state noxious weed boards, he keeps abreast of the state's fight against invasive weeds in the area. Asotin County has an exceptional weed coordinator in Nelle Murray, who alerts him to all of the new weeds that come into the state.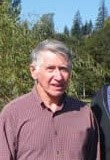 Ken Bajema 
Representative of Southwest Washington Counties: Grays Harbor, Mason, Thurston, Pierce, Lewis, Pacific, Wahkiakum, Cowlitz, Skamania, and Clark
Ken serves on the Skamania County Noxious Weed Control Board. Re-elected to the State Weed Board in 2018, Ken previously served on the State Weed Board from 2005 – 2011.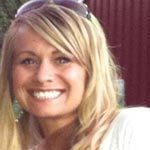 Carey Caruso
Eastern Washington Public Interest Representative
Carey and her husband are beekeepers who operate a small farm in Pomeroy where they offer commercial pollination and swarm removal services, and they also produce honey-based products. Carey is committed to raising healthy hives and producing quality honey and understands the importance of noxious weed control.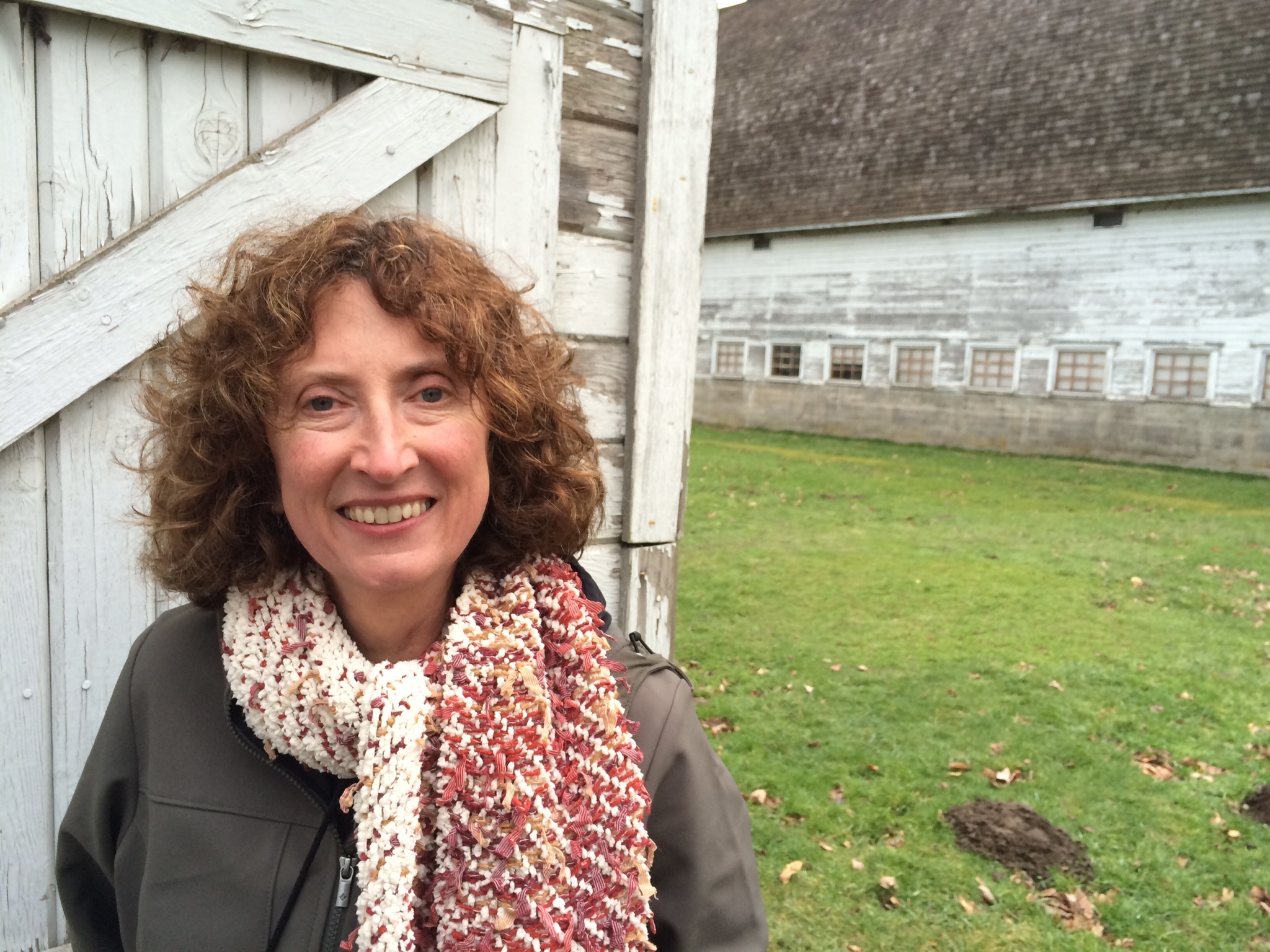 Janet Spingath
Western Washington Public Interest Representative
Janet has a degree in Forest Resource Management from the University of Idaho and did her graduate work in Wetlands Ecology. She has since worked as a timber cruiser in Northwest Oregon, taught timber classes at a community college, and has completed a Master Watershed Steward course. A resident of Pierce County, she serves on the Chambers/Clover Creek Watershed Council and is continuing the systematic sampling of water quality in American Lake that her uncle started many years ago. Janet is interested in educating the public about watershed protection and health. And she is a noxious weed geek- yes, one of us, who points out noxious weeds to friends while hiking.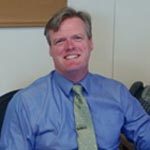 Dr. Brad White
Washington Department of Agriculture 
Dr. Brad White is the Acting Assistant Director of the Plant Protection Division at the Washington State Department of Agriculture (WSDA). He earned his Ph.D. from the University of Washington in silviculture and forest protection. Brad has worked in regulatory agriculture for over a decade. Along with representing WSDA on the State Noxious Weed Board, he also represents WSDA on the Washington Invasive Species Council and on the Hops Commission.

Wes McCart, 
Stevens County Commissioner, Representative of Washington Association of Counties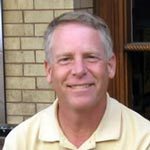 Timothy W. Miller
Scientific Advisor
Dr. Tim Miller has been working for Washington State University as an extension weed scientist since 1997, and is stationed at the WSU Mount Vernon Northwestern Washington Research and Extension Center. Tim earned his Ph.D. in plant science from the University of Idaho. His program includes weed control research in western Washington crops, as well as studying control of non-native vegetation on agricultural, range, and forest lands. He is a member of the Western Society of Weed Science, the Weed Science Society of America, and served as President of the Washington Weed Association in 2006. Tim is a scientific advisor to the Washington State Noxious Weed Control Board and is chair of the Noxious Weed Committee.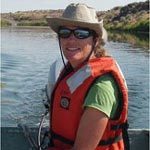 Jenifer Parsons
Scientific Advisor
Jenifer has a BS in biology from Boise State University and an MS in aquatic ecology from Western Washington University. She has worked as an aquatic plant specialist for the Washington Department of Ecology since 1994. Duties with that position include monitoring aquatic plant and weed populations in lakes and large rivers throughout the state and conducting research on the effectiveness of various aquatic weed control methods. Jenifer became a scientific advisor to the Washington State Noxious Weed Control Board in 2012.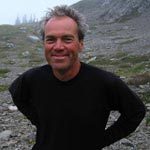 Rod Gilbert
Scientific Advisor
Rod Gilbert has a B.A. in environmental studies has been a biologist and field biologist at Joint Base Lewis-McChord for 16 years. His work involves both the protection of threatened and endangered native species and the control of noxious weeds. He develops and implements prairie restoration plans, conducts surveys for federally-listed species, surveys and treats noxious weeds and other invasive plants, and coordinates with Federal and State agencies and Native American Tribes for natural resource concerns and projects. He holds a WSDA pesticide license and is a Wildland Firefighter. He has co-authored publications on plants and butterflies of Puget Sound Prairies. He is also affiliated with the Washington Native Plant Society and the Washington Rare Plant Care and Conservation Program.