What's New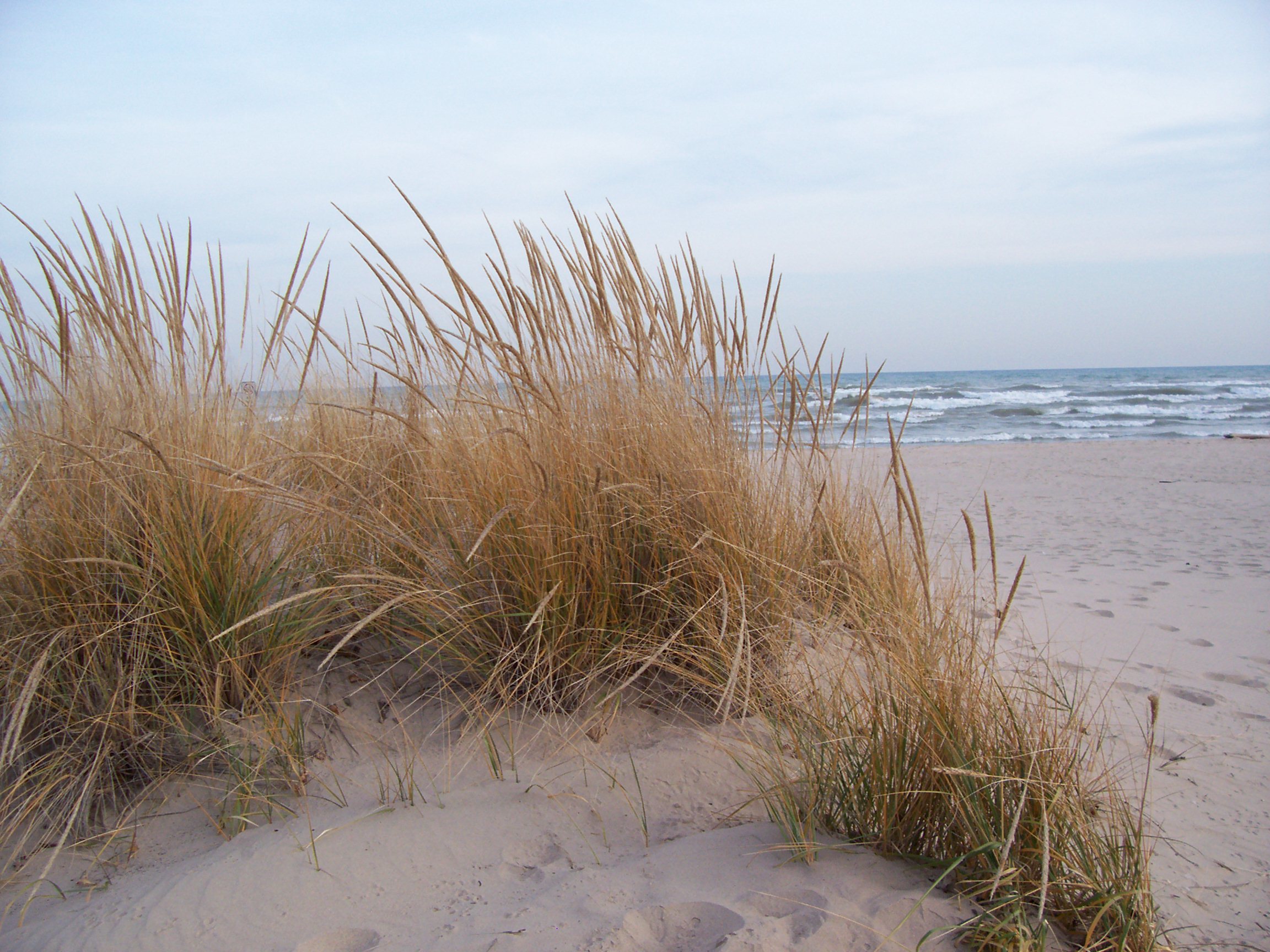 Changes to the Washington Noxious Weed List 2024
The Washington State Noxious Weed Control Board (WSNWCB) will hold a public hearing on October 31st via WebEx Webinar, at 1:00 p.m., to take comments on proposed rule-making changes to the 2024 state noxious weed list and WAC 16.750. The changes proposed consist of a conflict of interest section being added, clarification and administrative edits, two class A additions, two Class B designation changes, and one class C addition.
To comment on the proposed changes, written testimony can be mailed to WSNWCB; P.O. Box 42560; Olympia, WA 98504-2560, or emailed to noxiousweeds@agr.wa.gov by 5:00 p.m. Monday October 30th, or given via webex during the public testimony section of the hearing. Verbal testimony will be limited to 3 minutes per person. To attend the hearing, contact Mary Fee at MFee@agr.wa.gov or 360-561-4428
Small Business Impact Statement Checklist
WAC 16-750-137 New Section
WAC 16-750-005 Class A additions
The addition of Palmer amaranth, Amaranthus palmeri.
The addition of variable-leaf milfoil hybrids, Myriophyllum heterophyllum x Myriophyllum hippuroides to the Class A listing of variable-leaf watermilfoil, Myriophyllum heterophyllum.
WAC 16-750-011 Class B additions and classification changes
Un-designating Brazilian elodea, Egeria densa in Green Lake in King County.
Un-designating shiny geranium, Geranium lucidum in Snohomish County.
WAC 16-750-015 Class C addition and clarification 
The addition of European, American, and hybrid beach grasses, Ammophila arenaria, A. breviligulata, and A arenaria x breviligulata.
CR-102 Proposed Rule Making (WSR 23-19-064)