Perennial Peavine
Lathyrus latifolius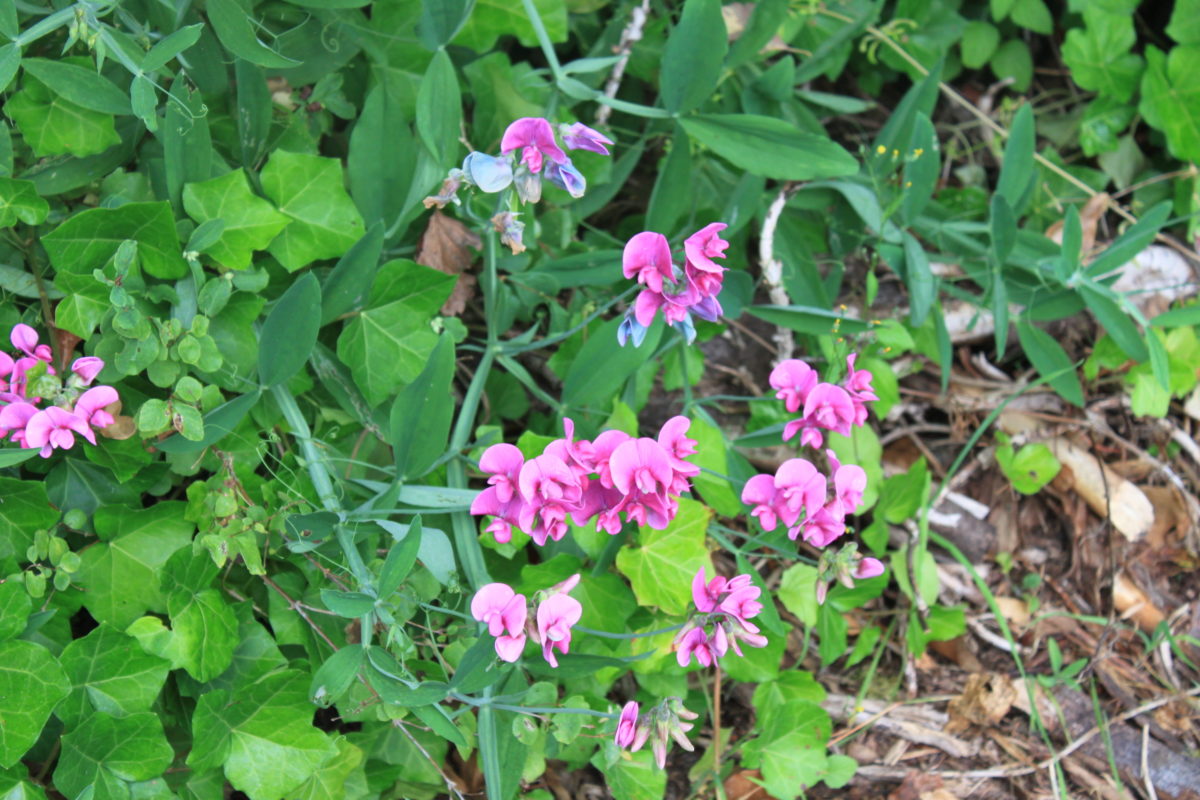 Family: Fabaceae
Other Common Names: perennial pea, everlasting peavine, everlasting pea, perennial peavine, Perennial sweetpea
Weed class: monitor list
Native to: Europe

Why Is It a Noxious Weed?
This plant is on the monitor list - it is not a listed noxious weed in Washington. Please contact the Washington State Noxious Weed Control Board to report locations where perennial peavine is escaping into undisturbed habitats or for more information.
How would I identify it?
General Description
Perennial peavine is a sprawling or climbing perennial herbaceous vine. 
How Does it Reproduce?
Reproduces primarily through rhizomes.
For More Information
USDA APHIS page on perennial peavine 
Invasive Plant Atlas page on perennial peavine
Jefferson County Noxious Weed Control Board Best Practices for perennial peavine
Oregon Department of Agriculture fact sheeton perennial peavine
Additional Photos